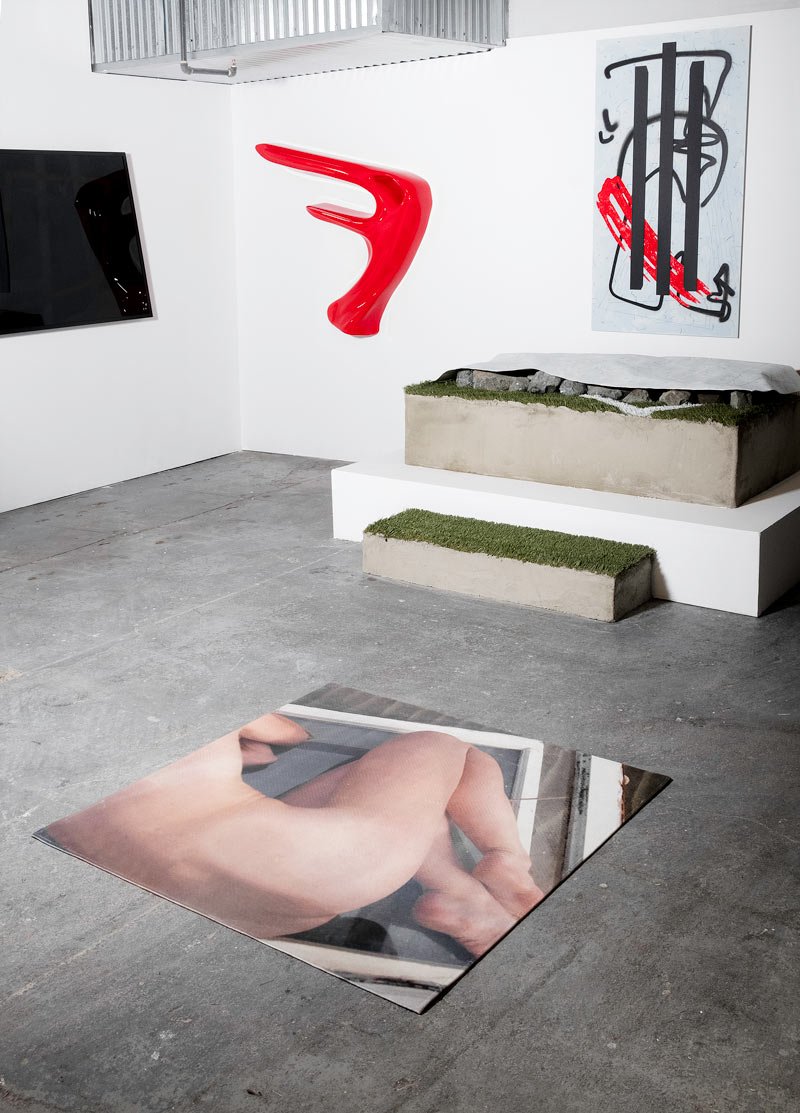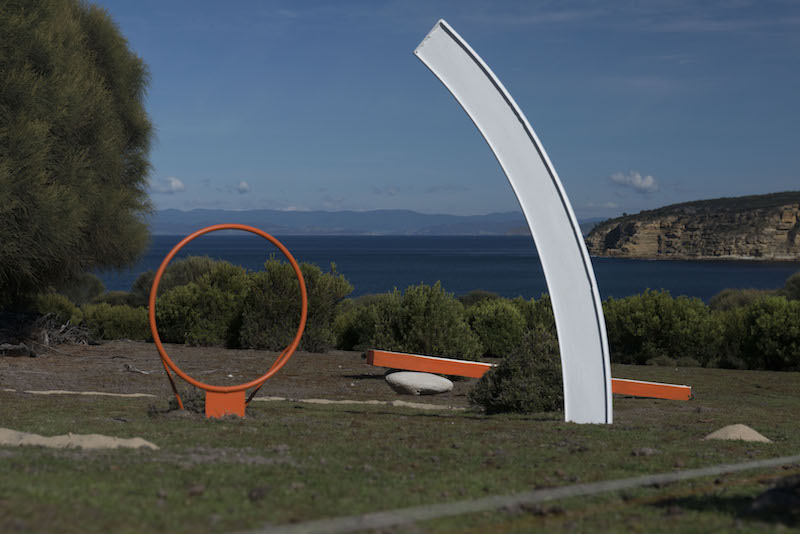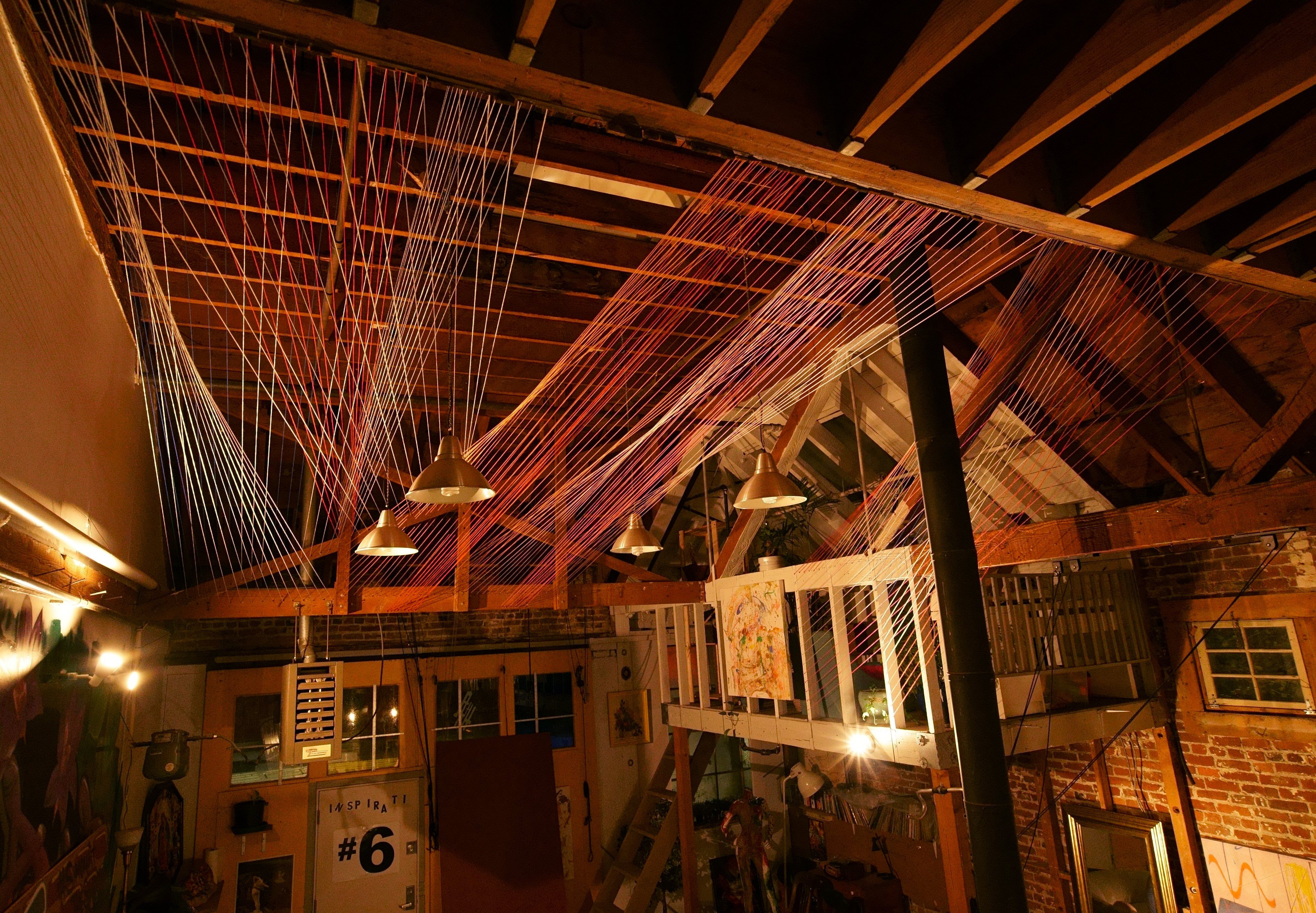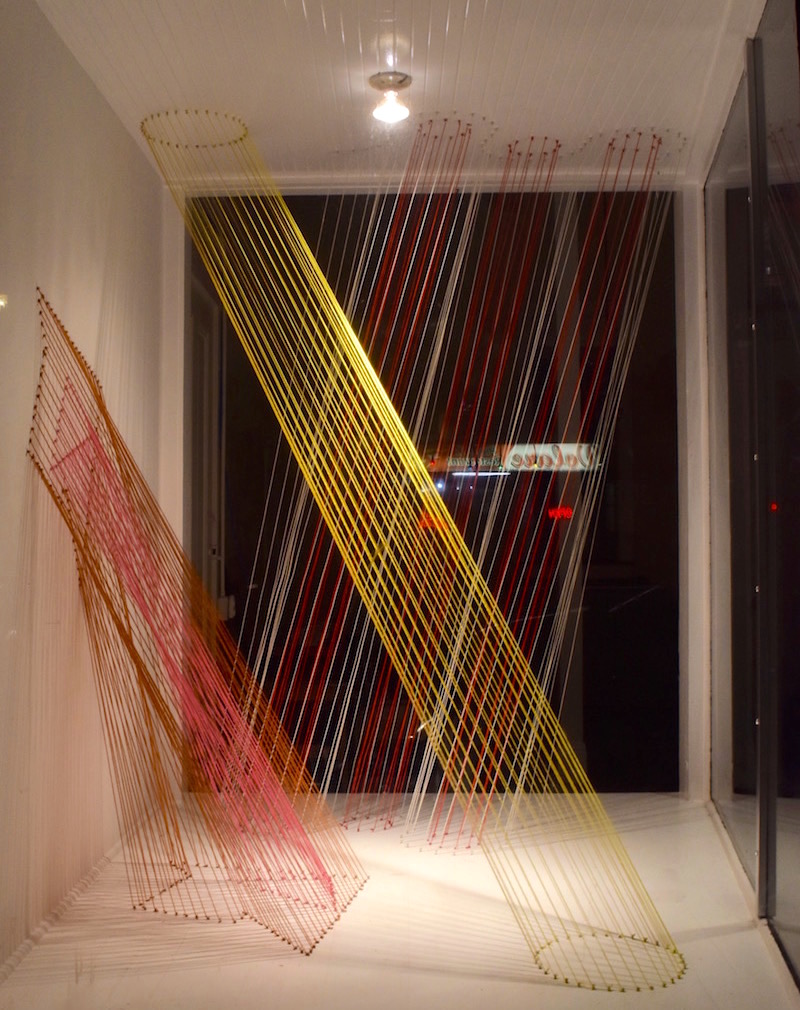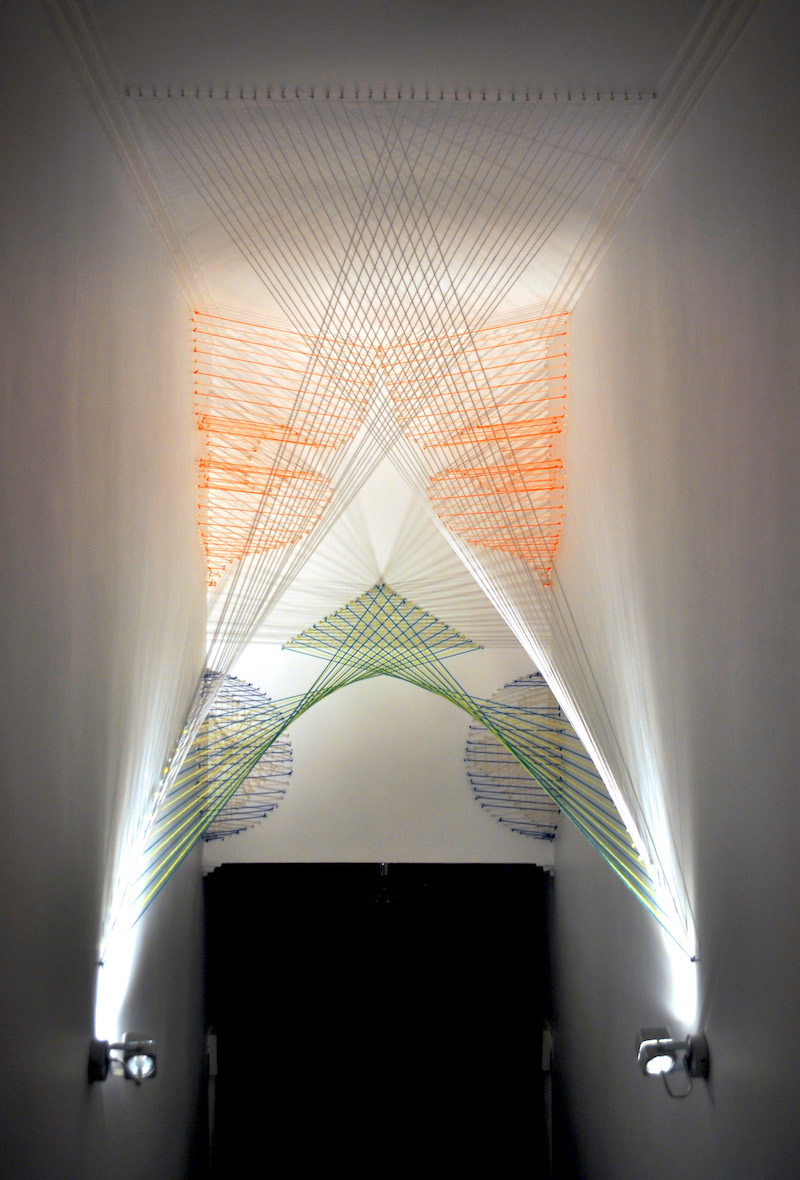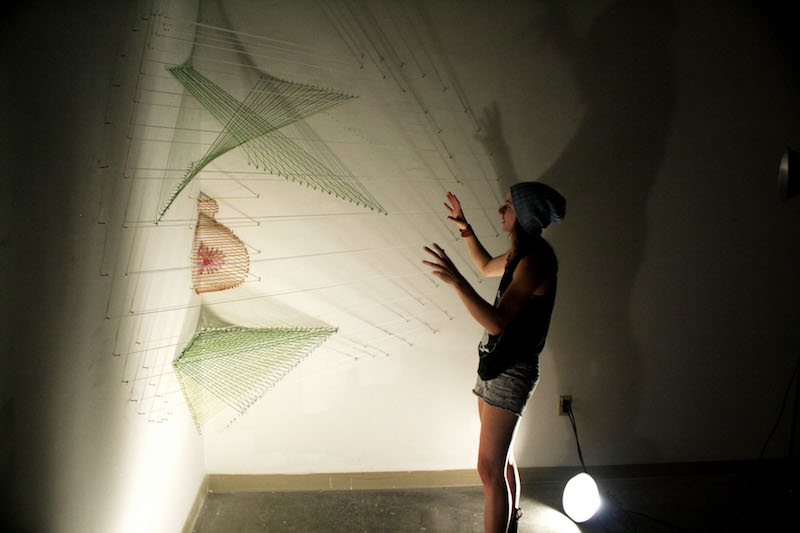 EMBROIDERY / PAINTING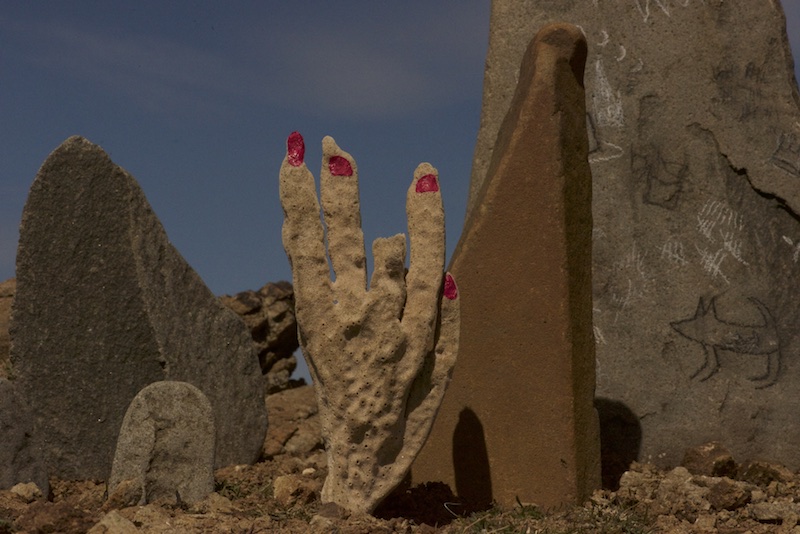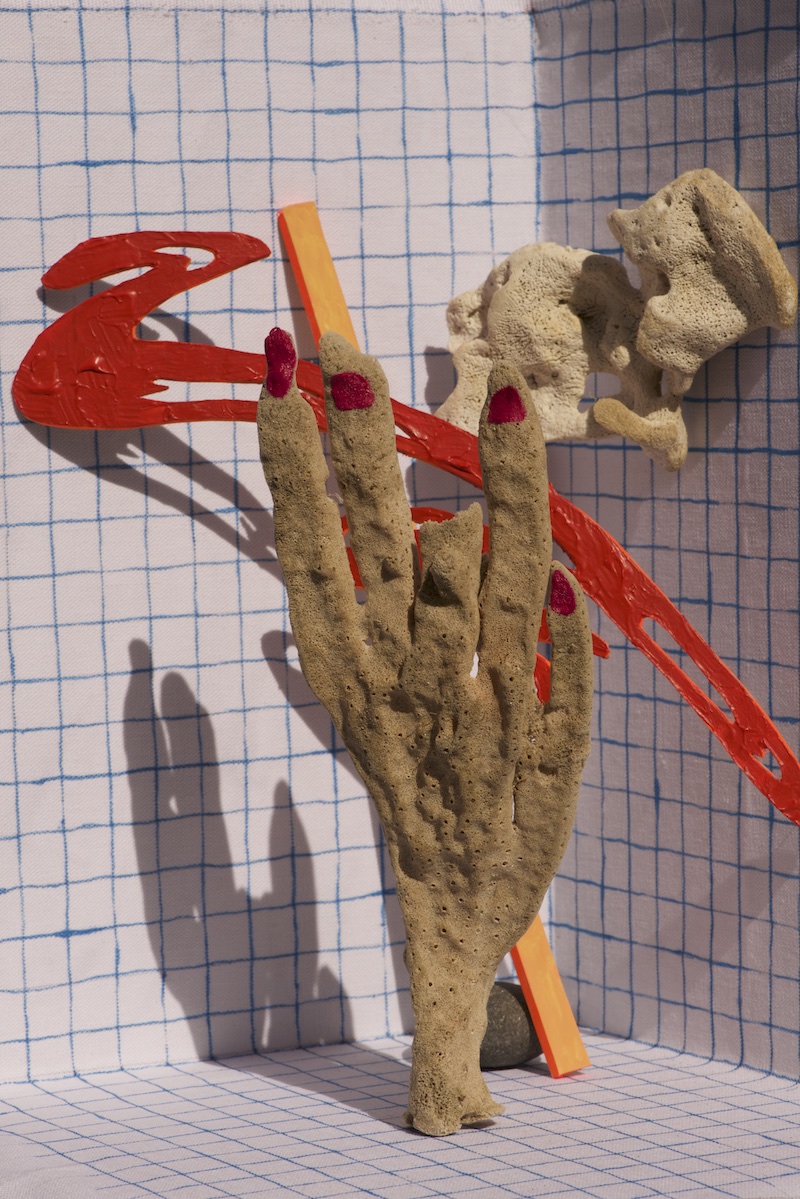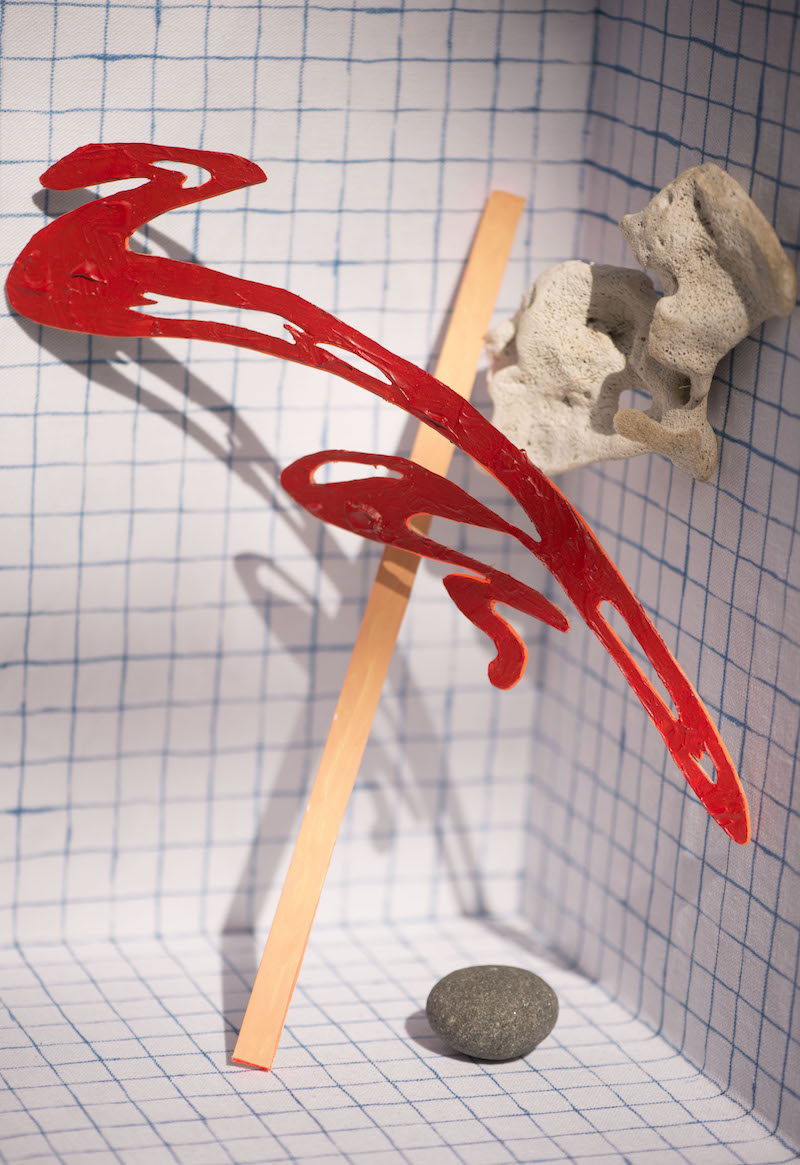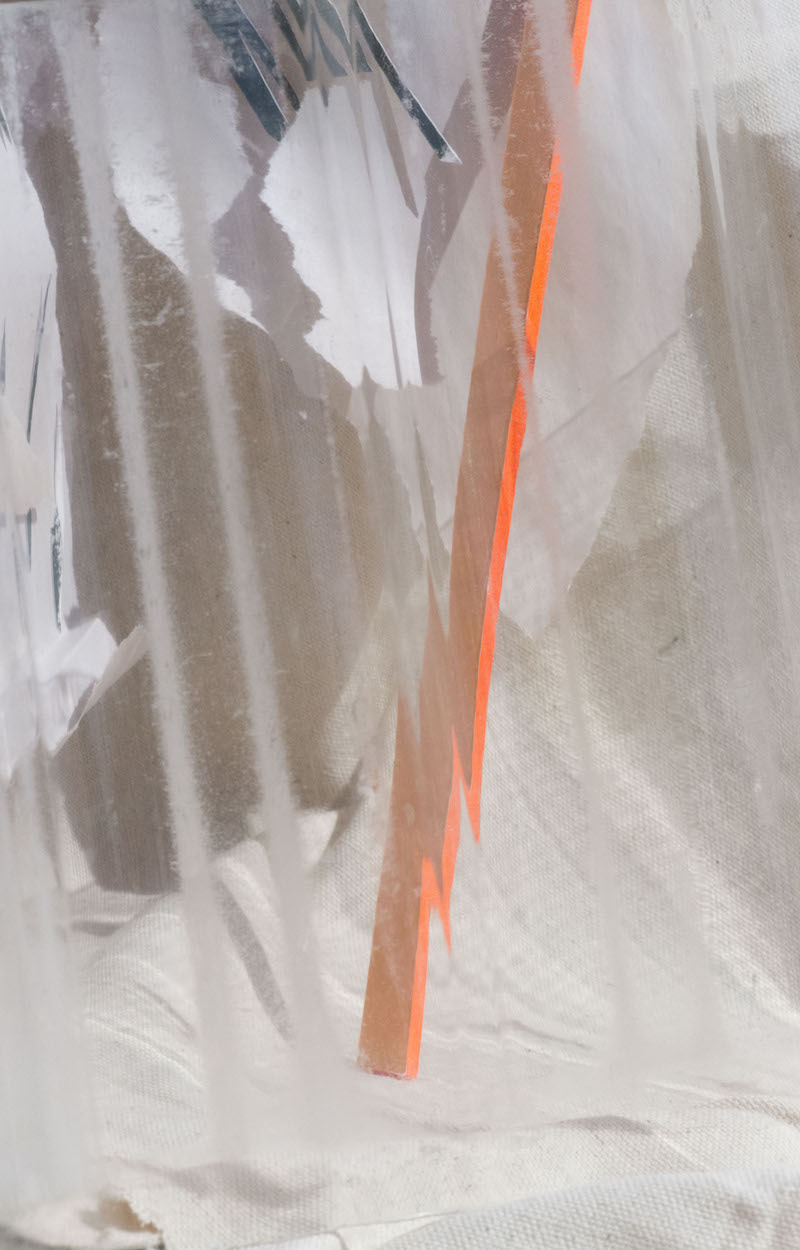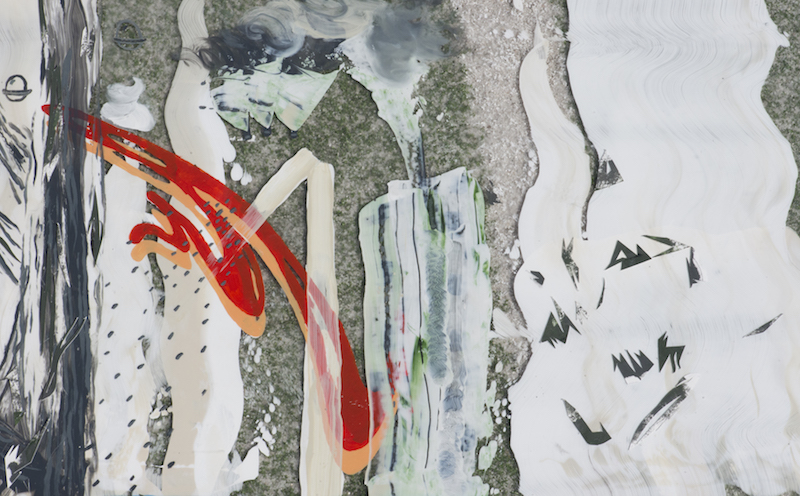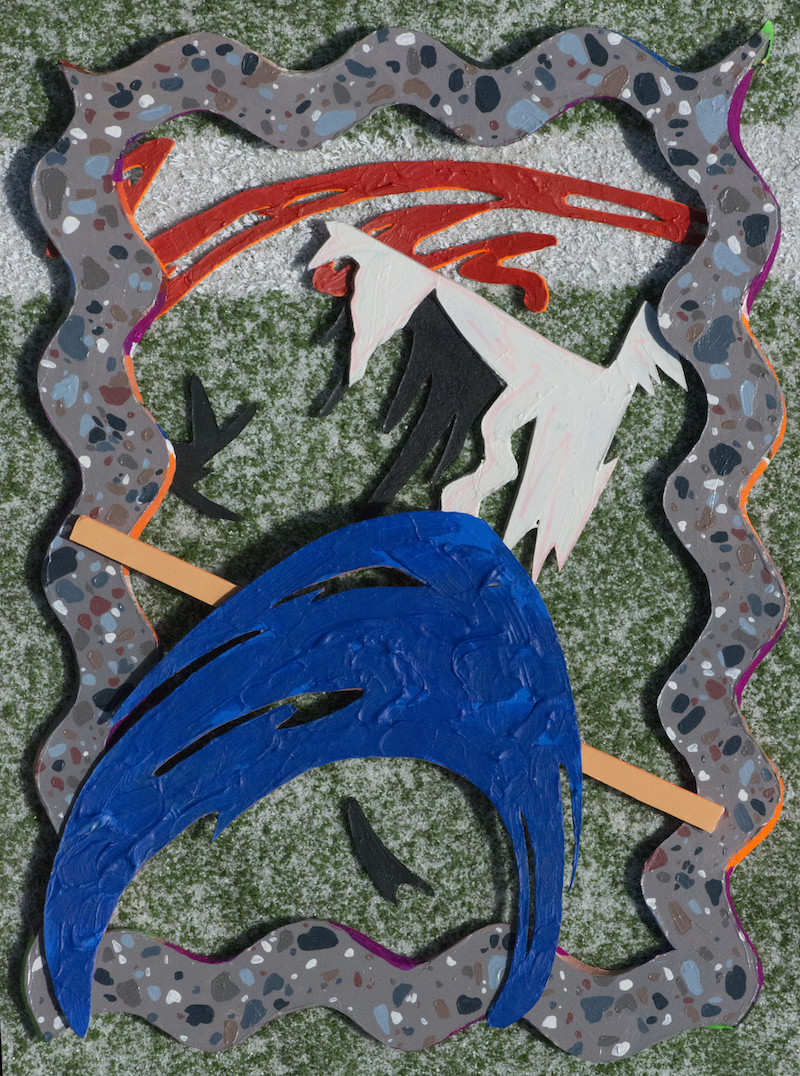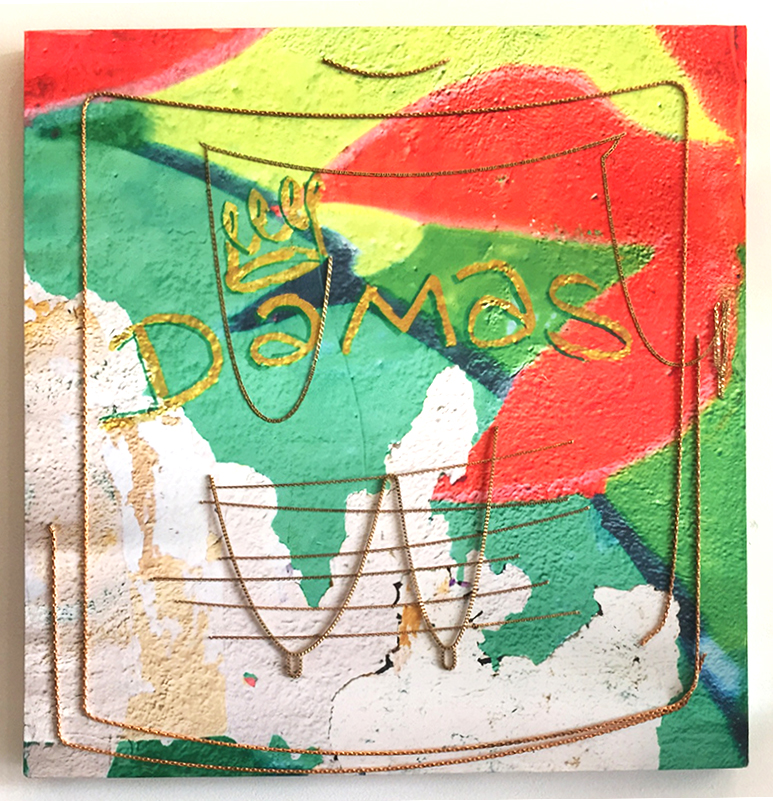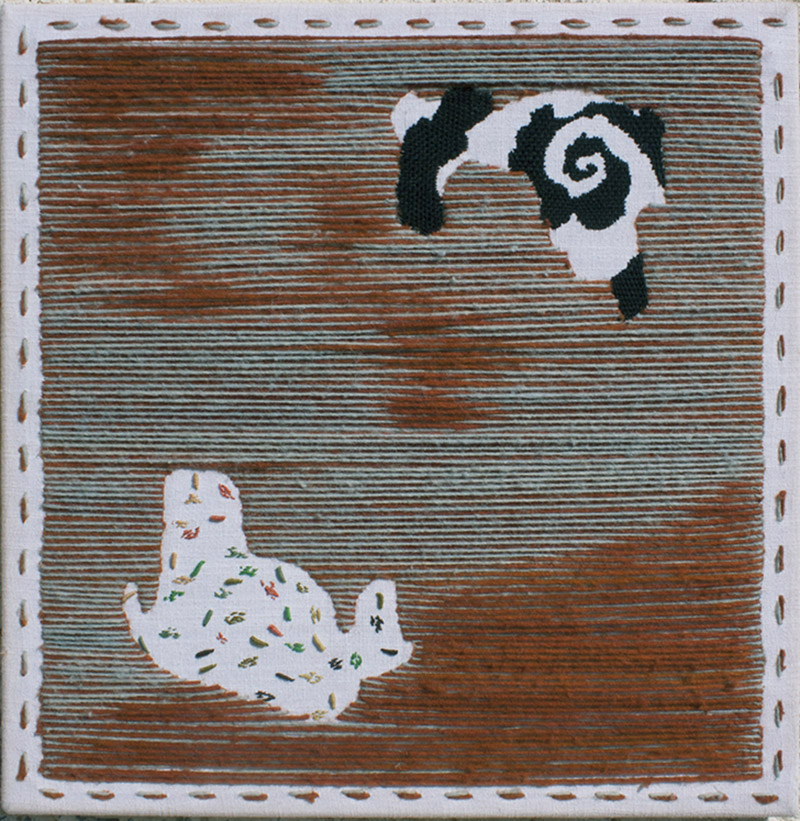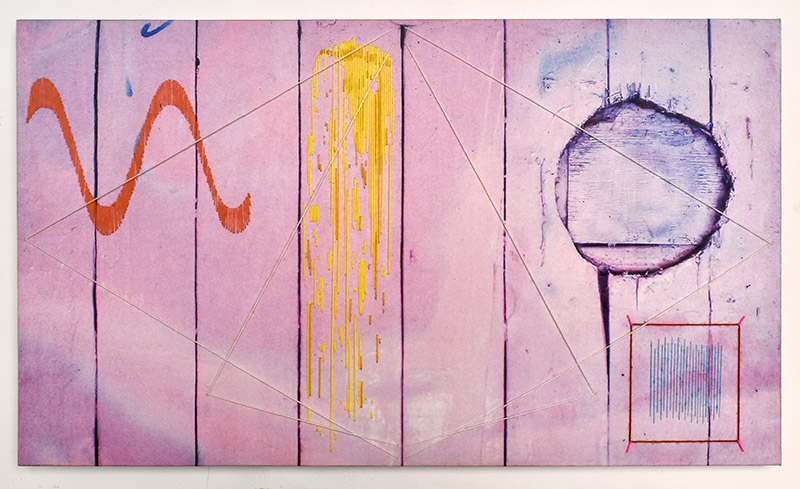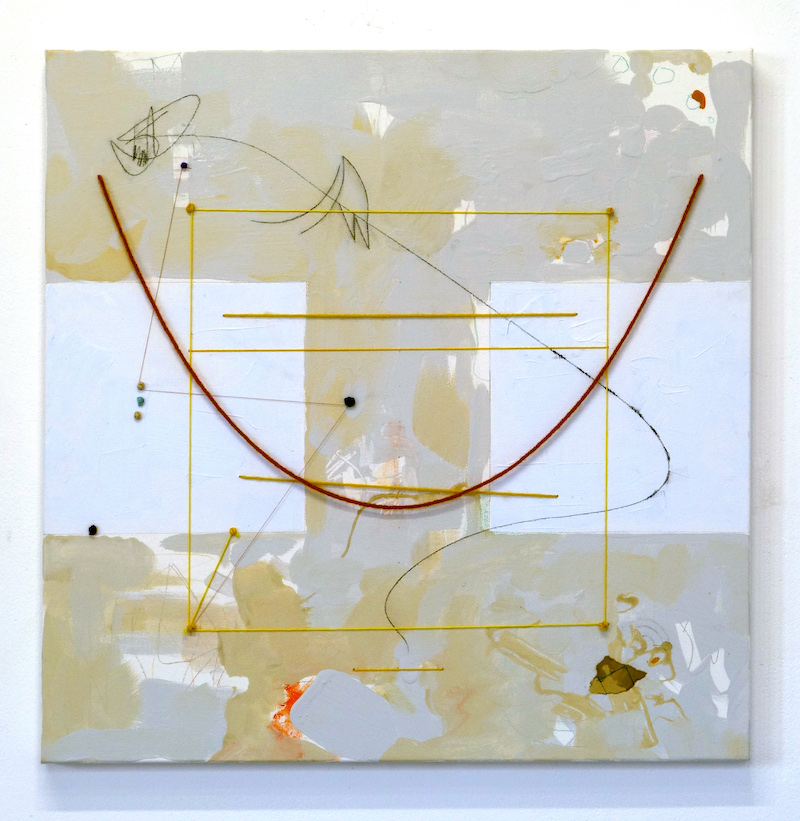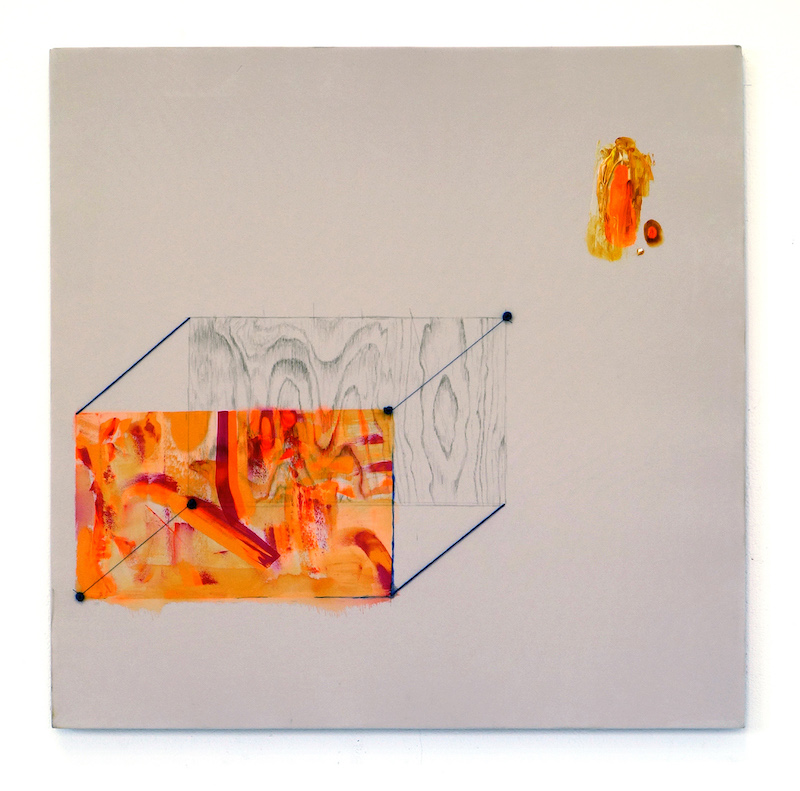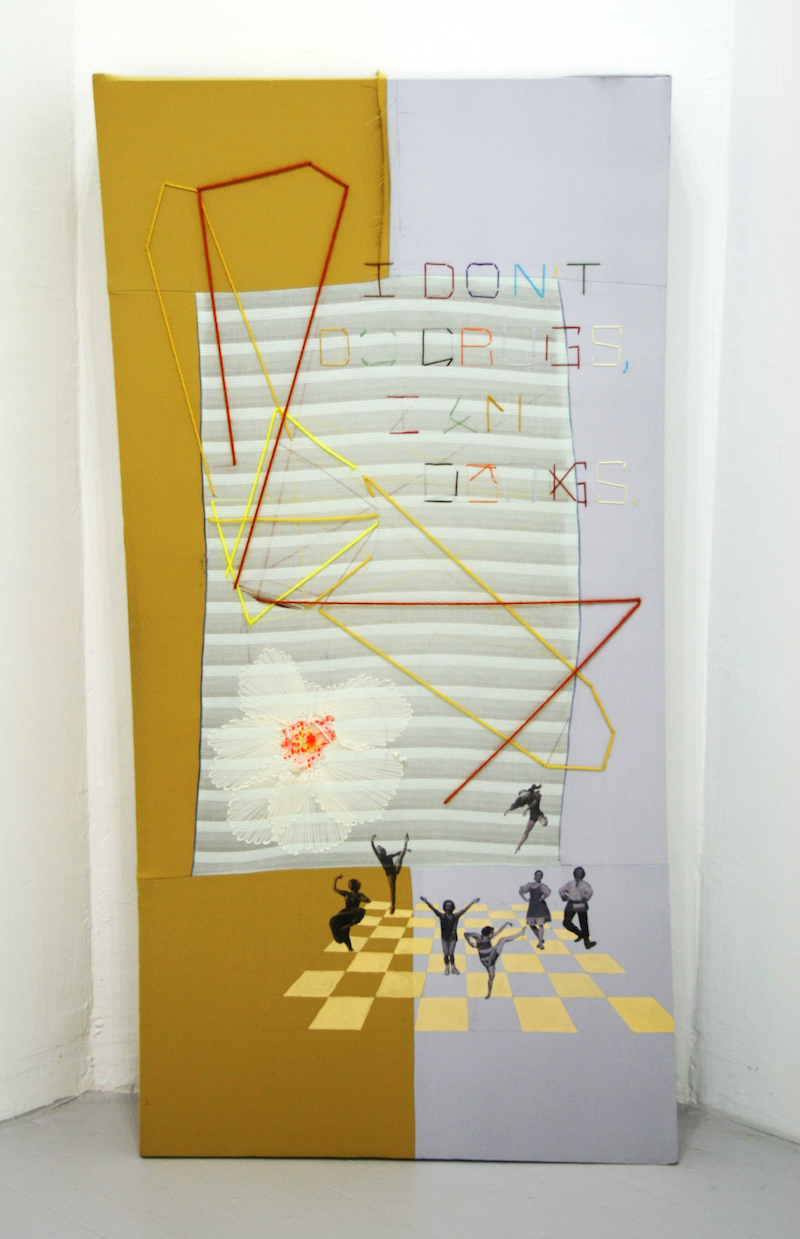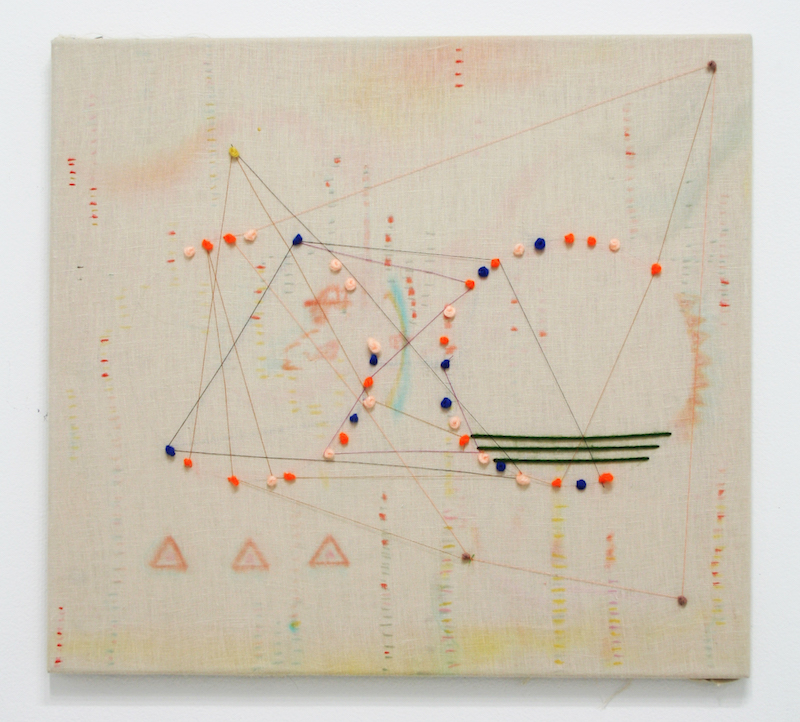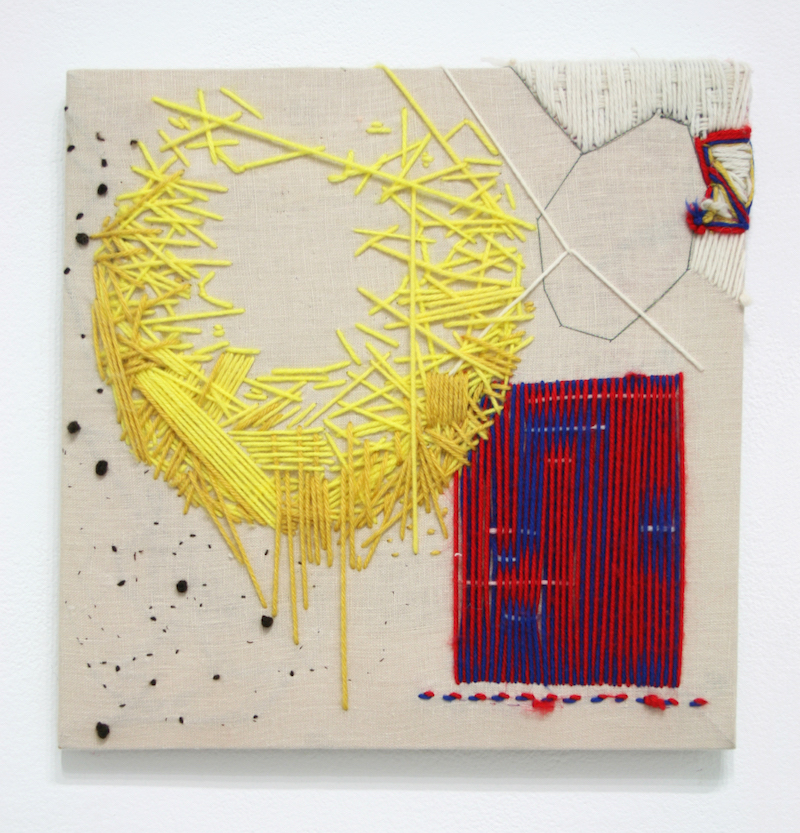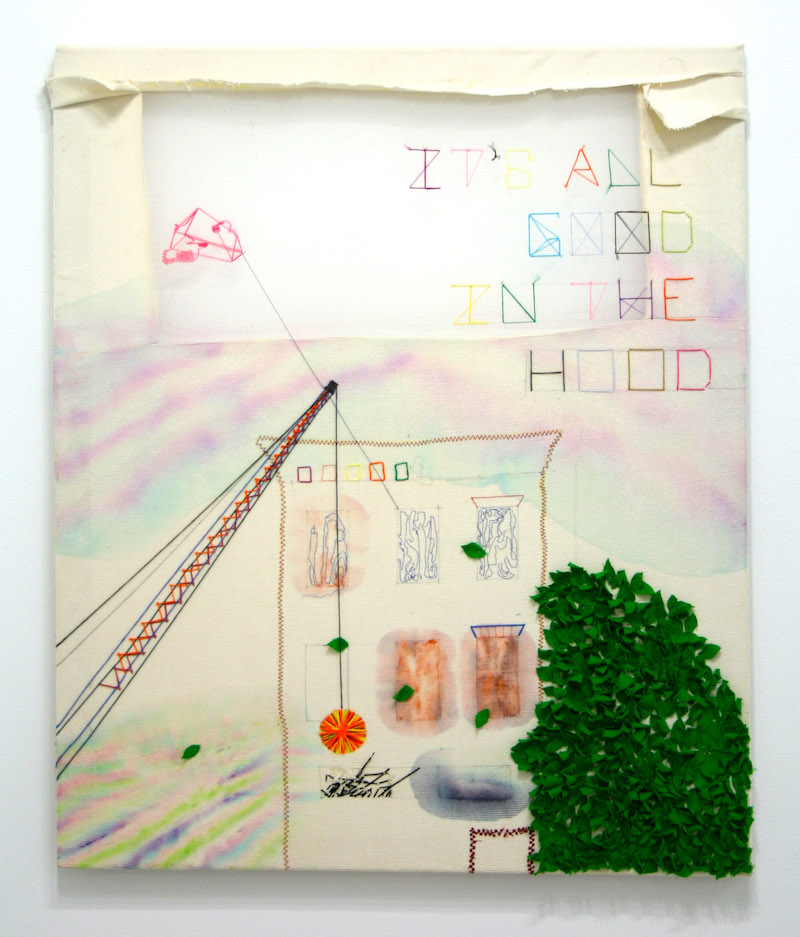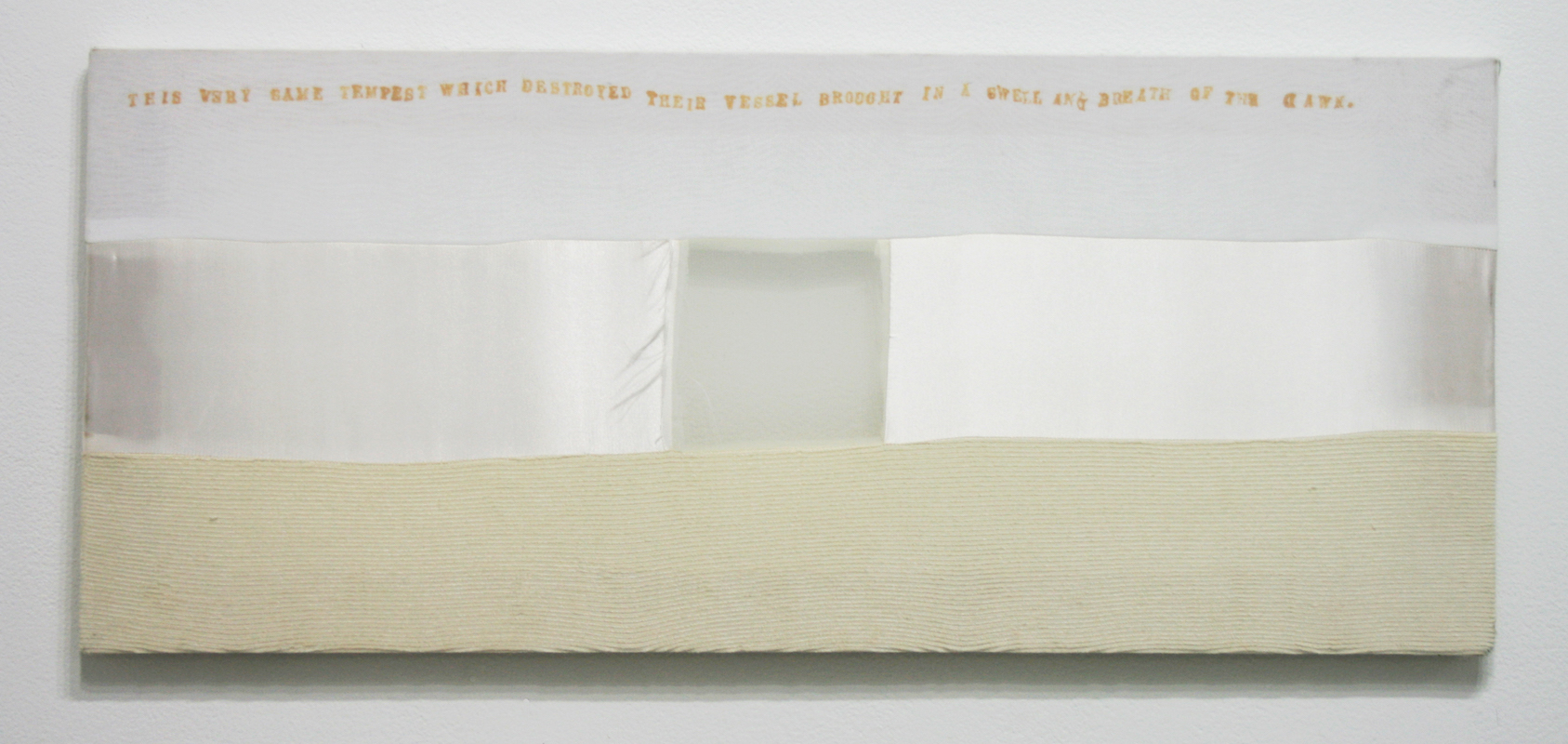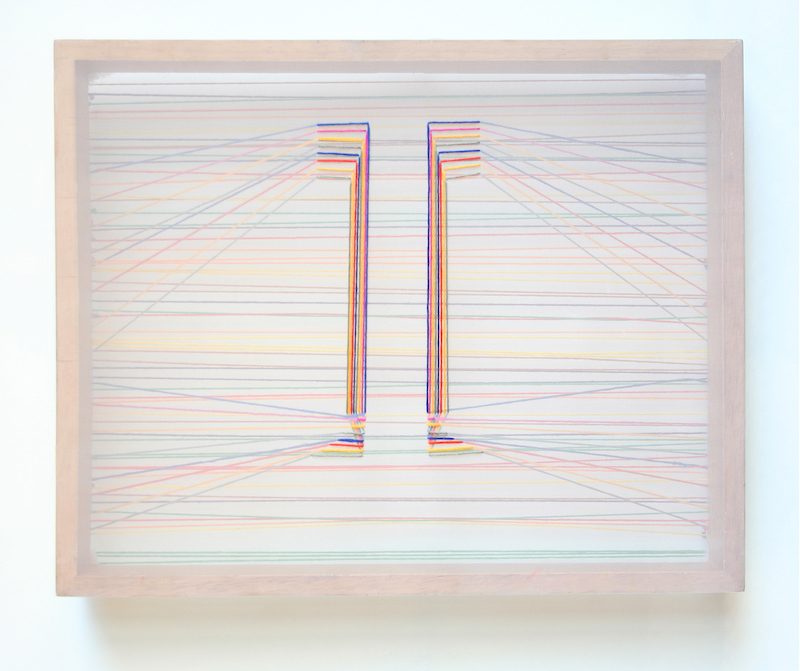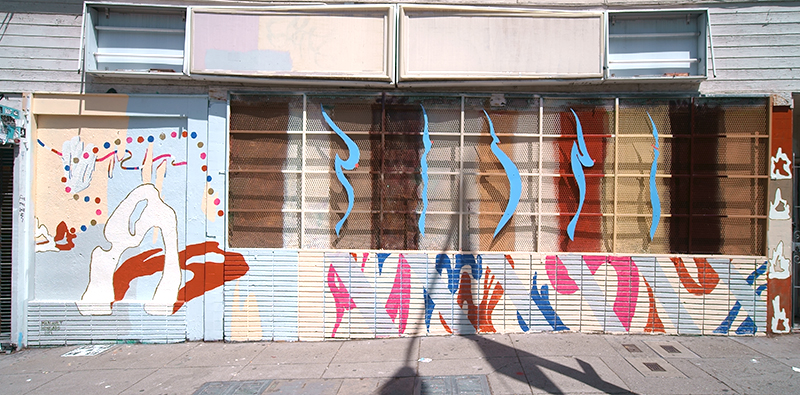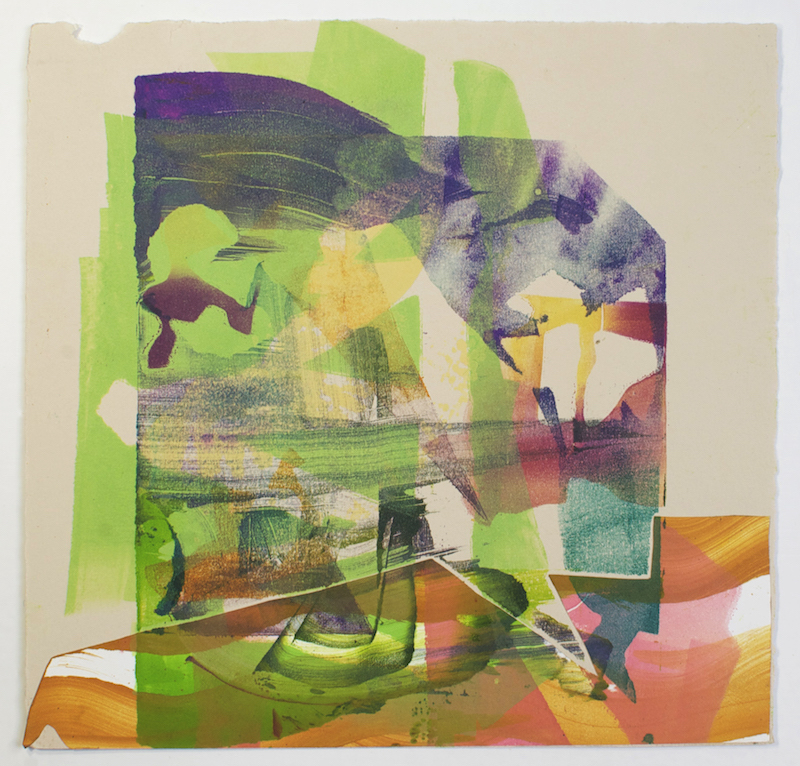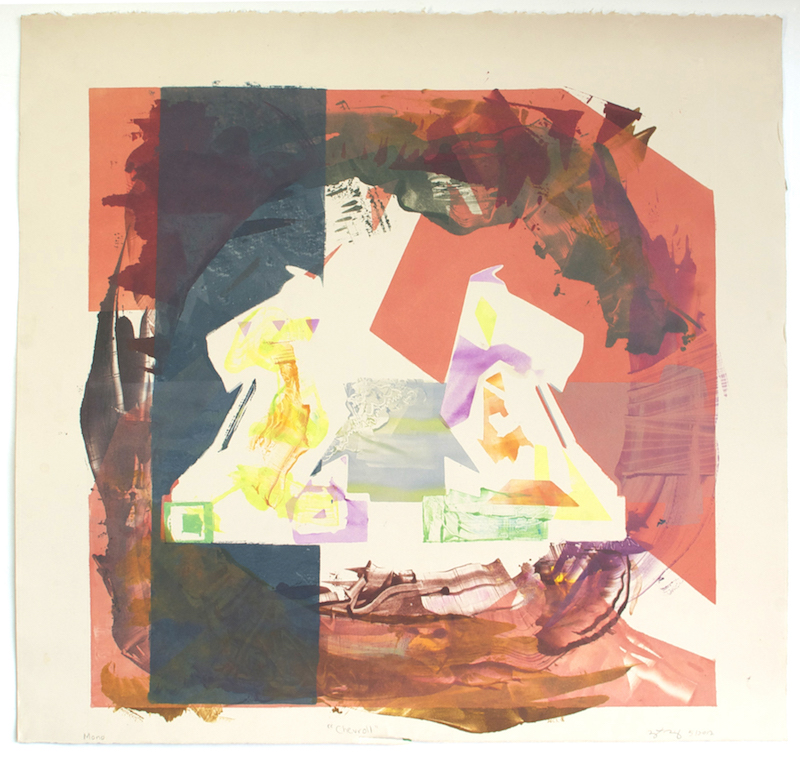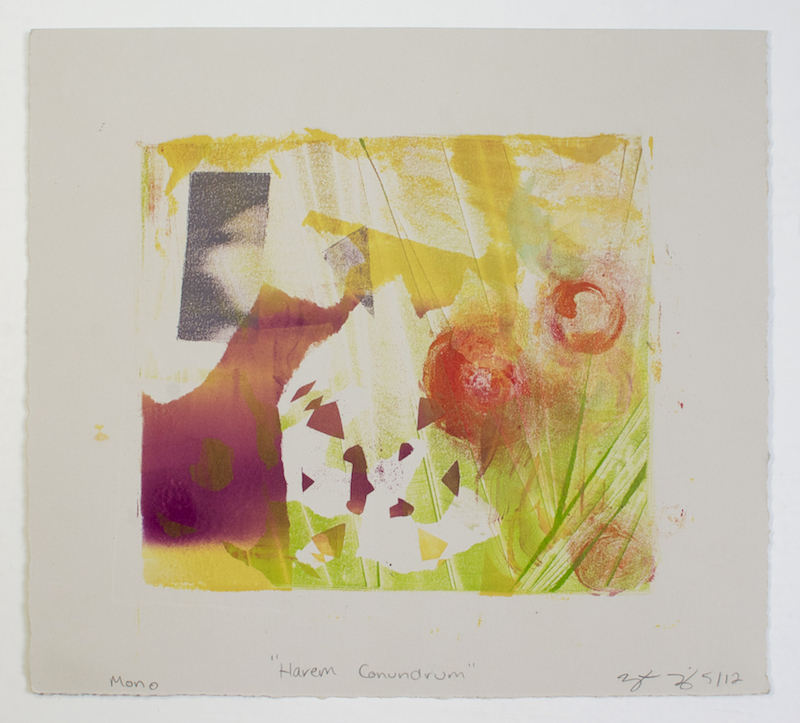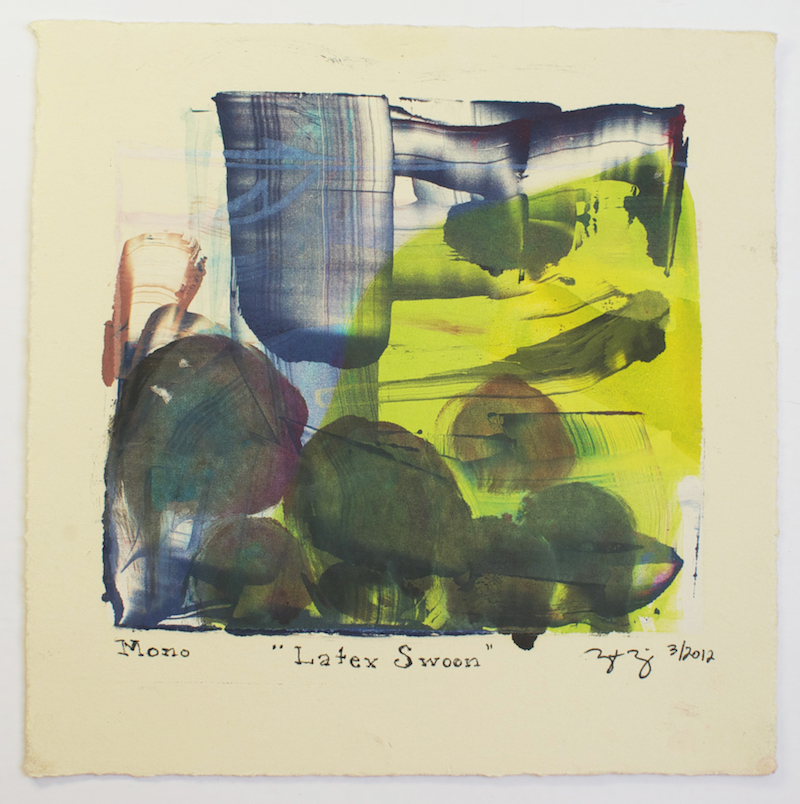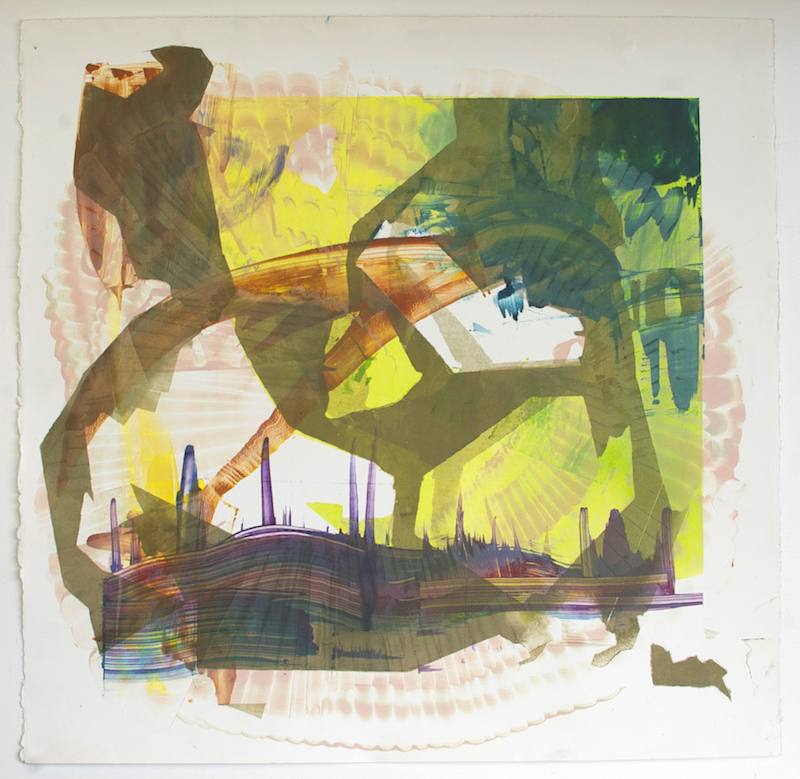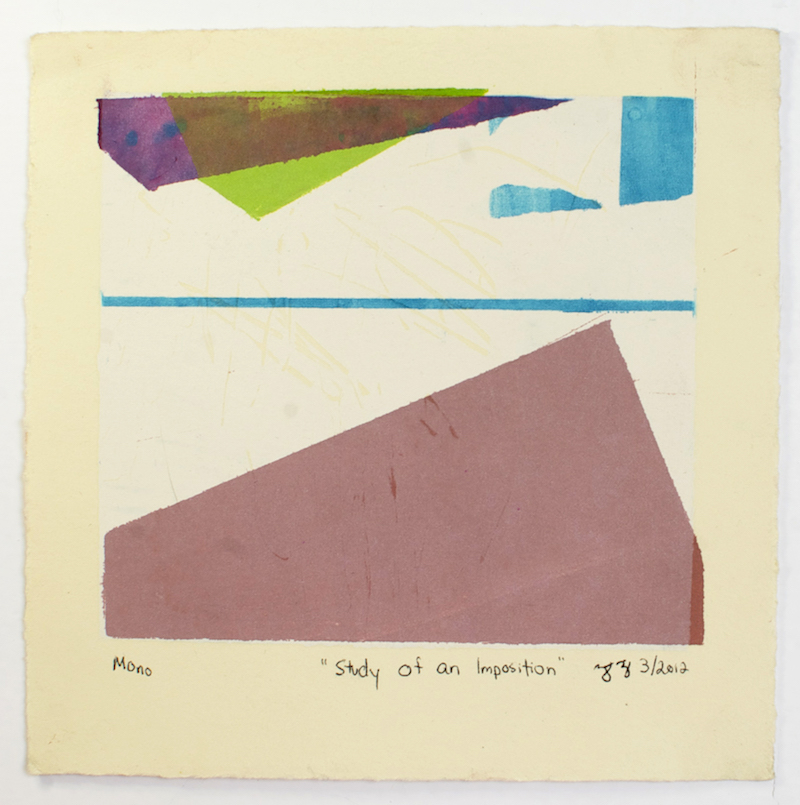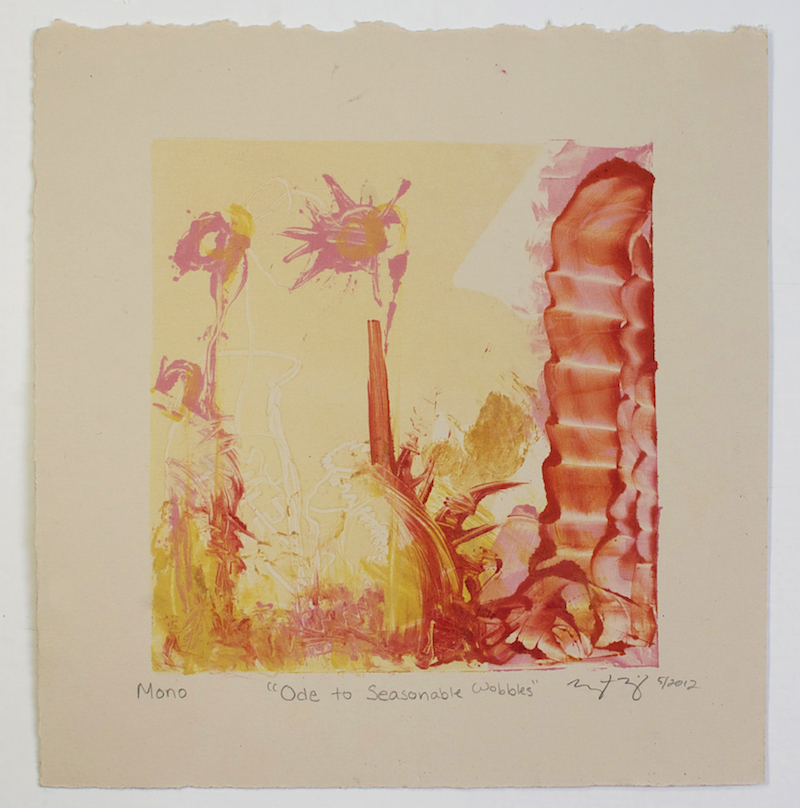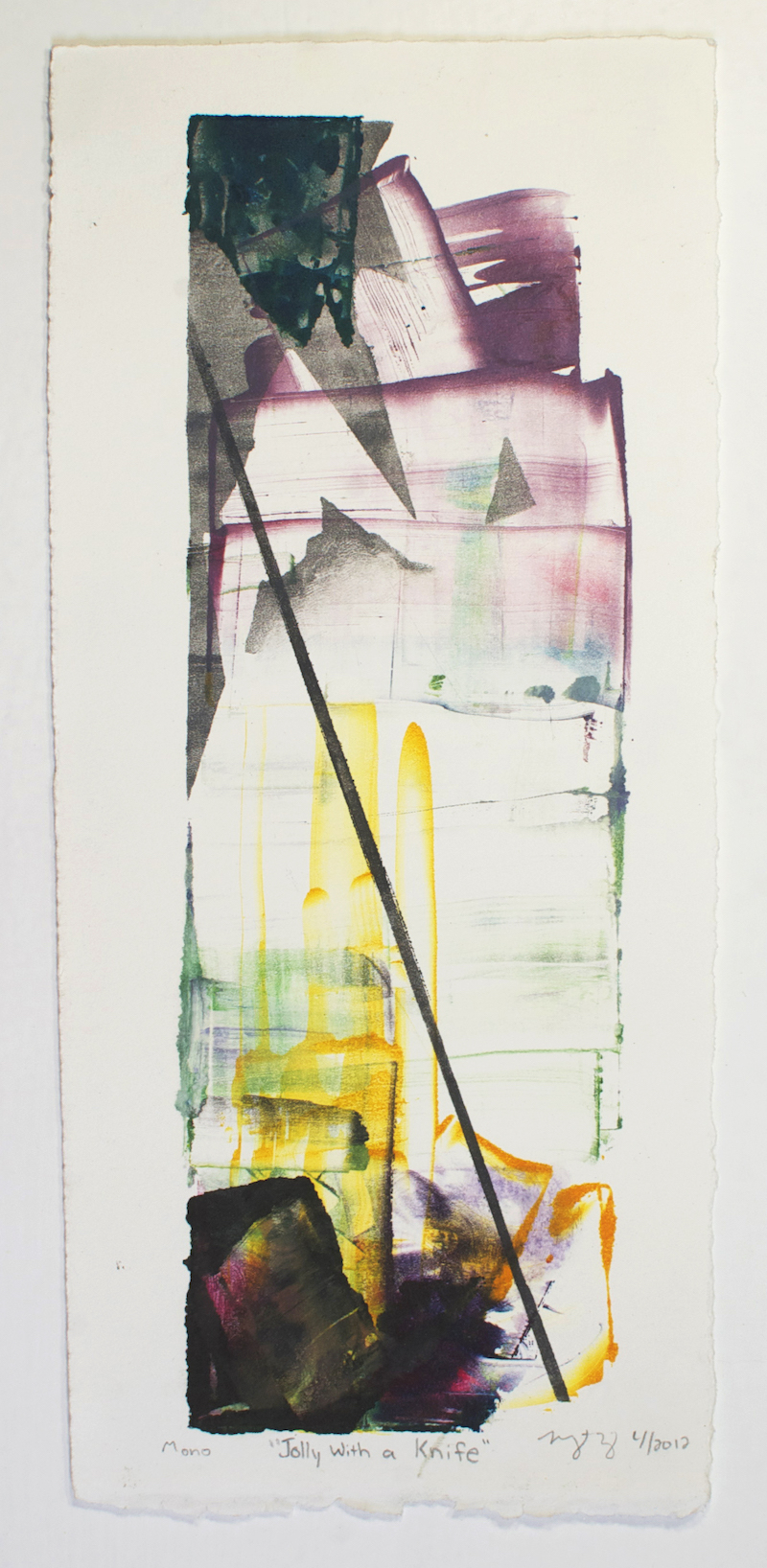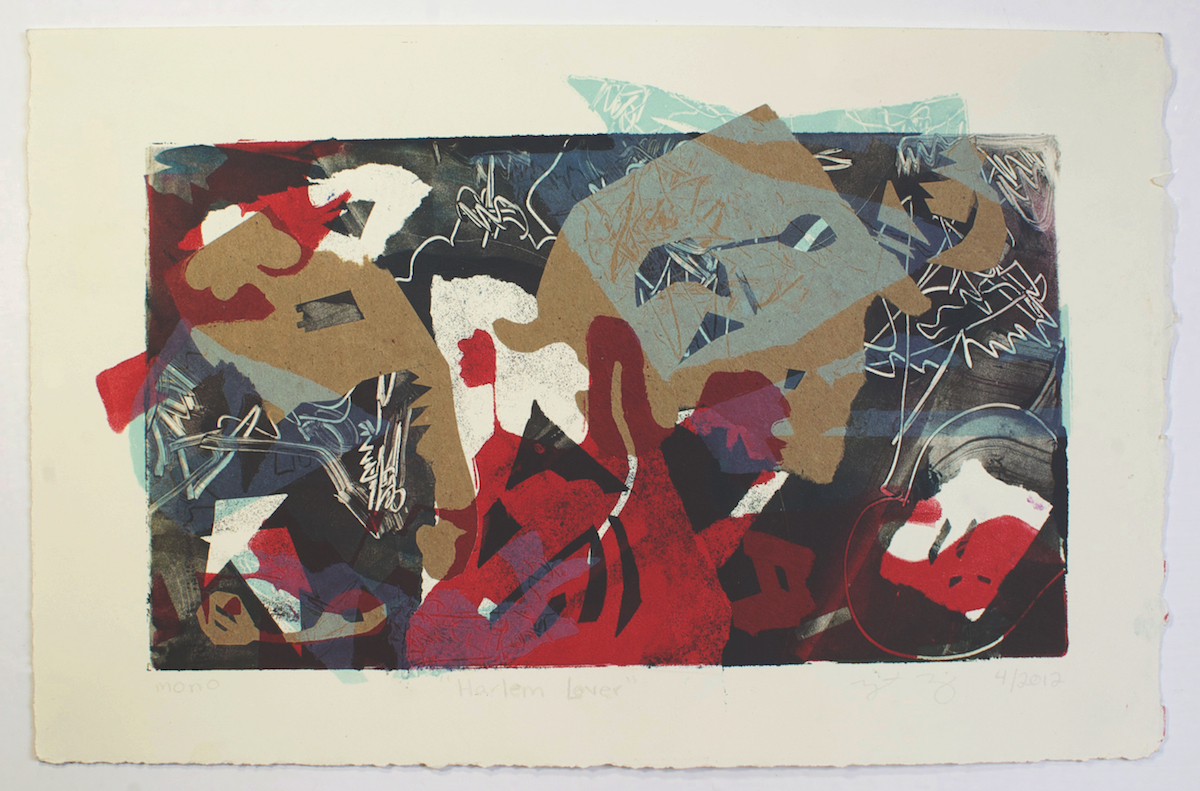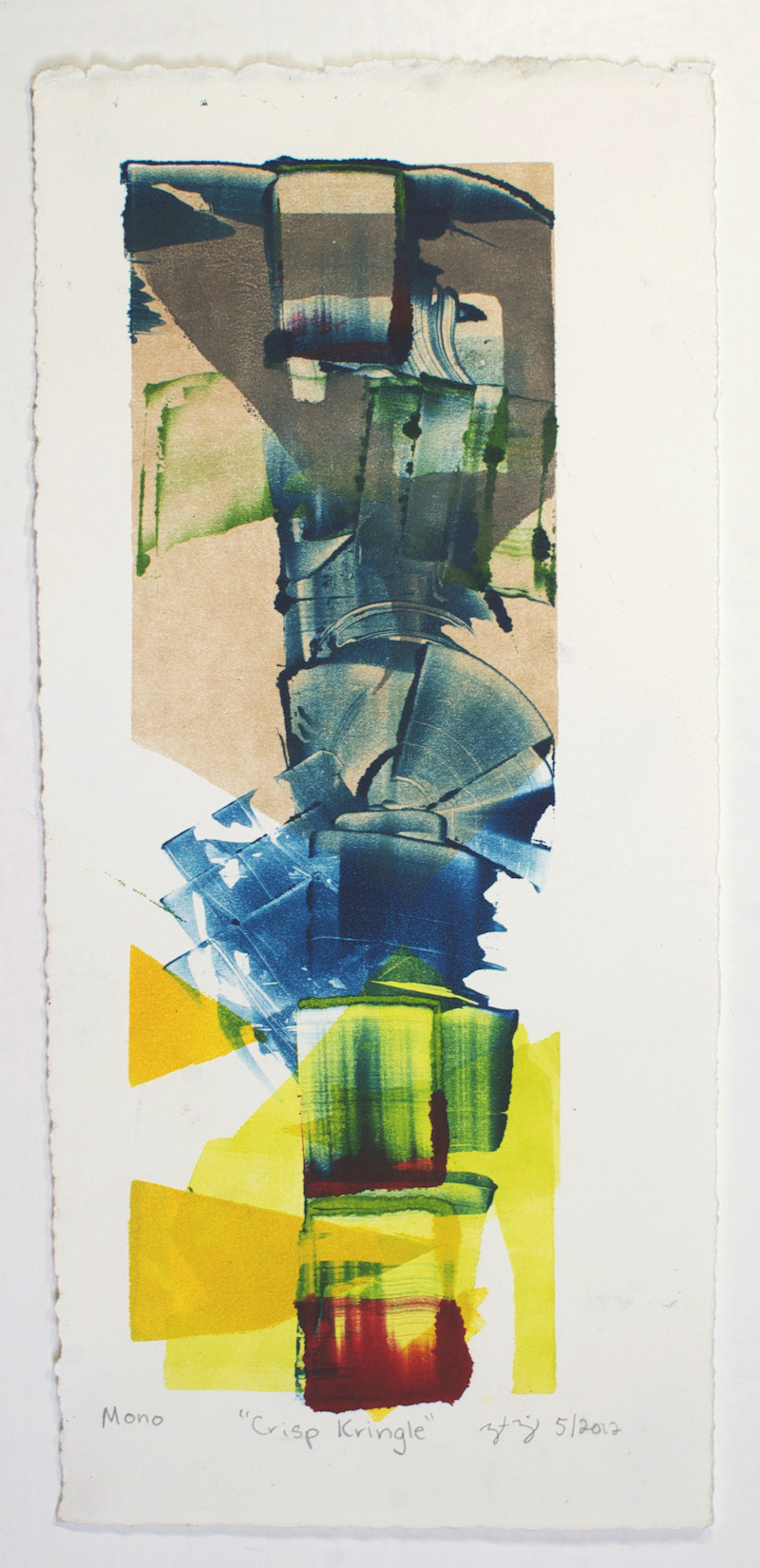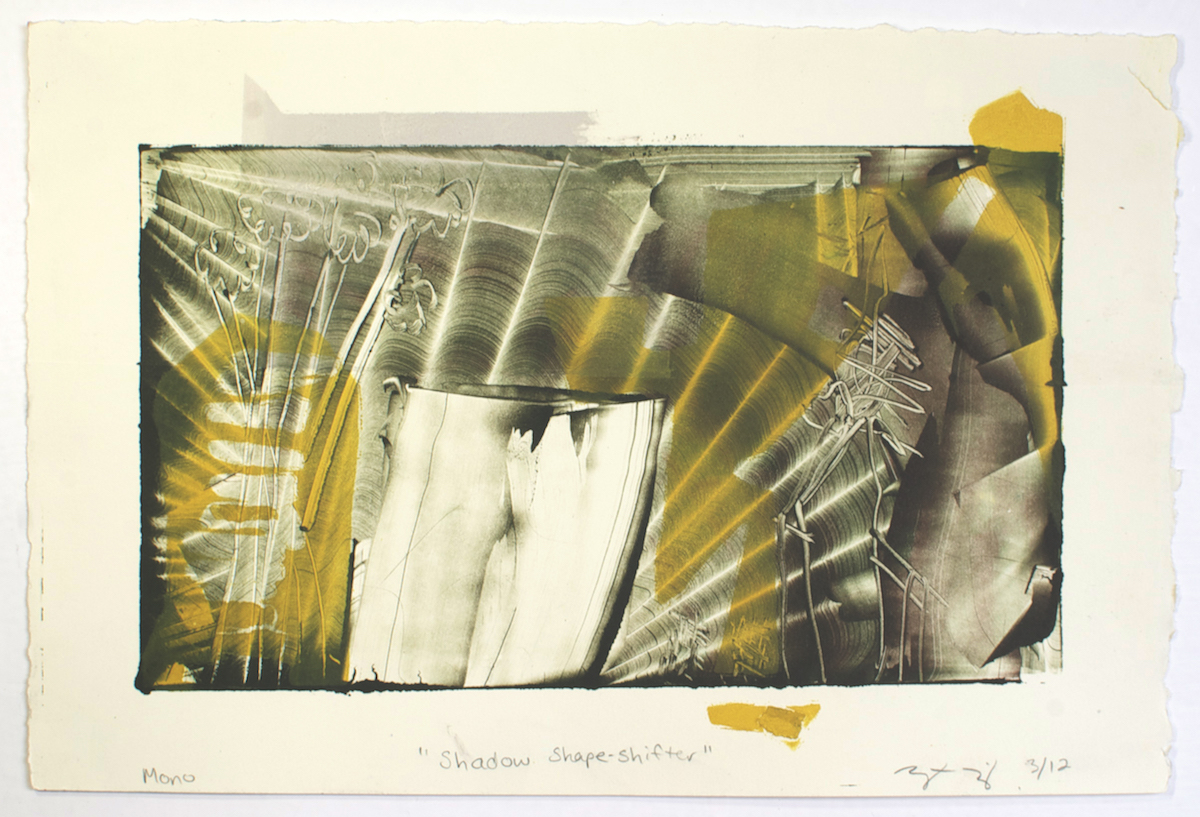 Nameless, faceless Internet identities that act unchecked by personal or moral accountability provide the source of inspiration for my series, "Urban Dictionary". It takes its raw material from two divergent sources. One of these are the crude definitions for sex acts from the popular website Urbandictionary.com. These explicit and misogynistic "jokes" demean and dehumanize intimacy, characterizing it in terms similar to video game conquests. The other source is used prom dresses. These garments symbolize the excessive lengths taken to fulfill the overly romanticized expectations inherent in our cultural tradition of prom night. In the United States, prom night is one of the most anticipated events in a girl's high school career; and of recent tradition, is also a night when they lose their virginity. These dresses symbolize teenage girls' visions of love and sexuality.
Both mindsets represent an immaturity of sorts, but the juxtaposition of the two provide the ingredients for questions regarding the ethics of humor. The dresses are deconstructed and reused to make tapestries and objects which incorporate in their design the title of the joke and the number of assenting "thumbs up" and dissenting "thumbs down" votes provided on the website.
Four of the pieces in the series are pictured below: